The only competition that really matters.
Join.
Compete.
Win.

Introduction
In short
The Nationals is an online and offline functional fitness competition where athletes devided in 6 divisions are competing against each other. The season exists of 5 online events followed by a live final event.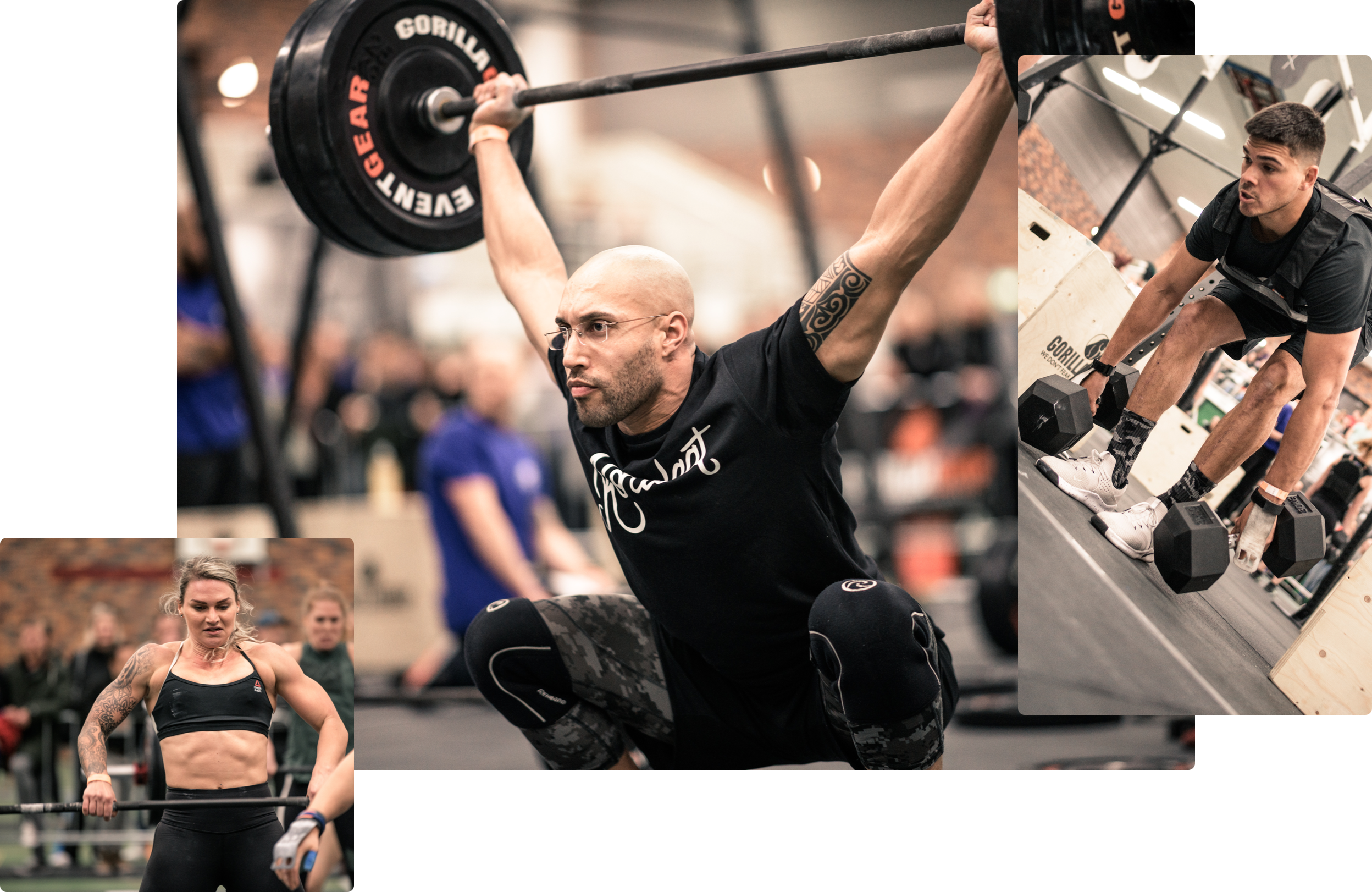 History
How it started
In 2017 a group of friends had the idea to start a new kind of competition in the functional fitness world. We asked ourselves the question why all the competitions were only for the best athletes. Why isn't there a lower level, just like in other sports? And why do competitions only last a day or a weekend? You cannot find the fittest in a weekend, but only after a period of months. That is how The Nationals was founded. Our participants can crown themselves the fittest of their division.
Vision
The future
The Nationals is young and in development. We strive to keep developping ourselves and become a better competition every year. We aim to grow bigger and go internationally in a few years.
The only competition that really matters
Join.
Compete.
Win.