Compete.
Met de maandelijkse Events strijd jij om een topplek op het leaderboard.
Hier vind je alle informatie die je nodig hebt.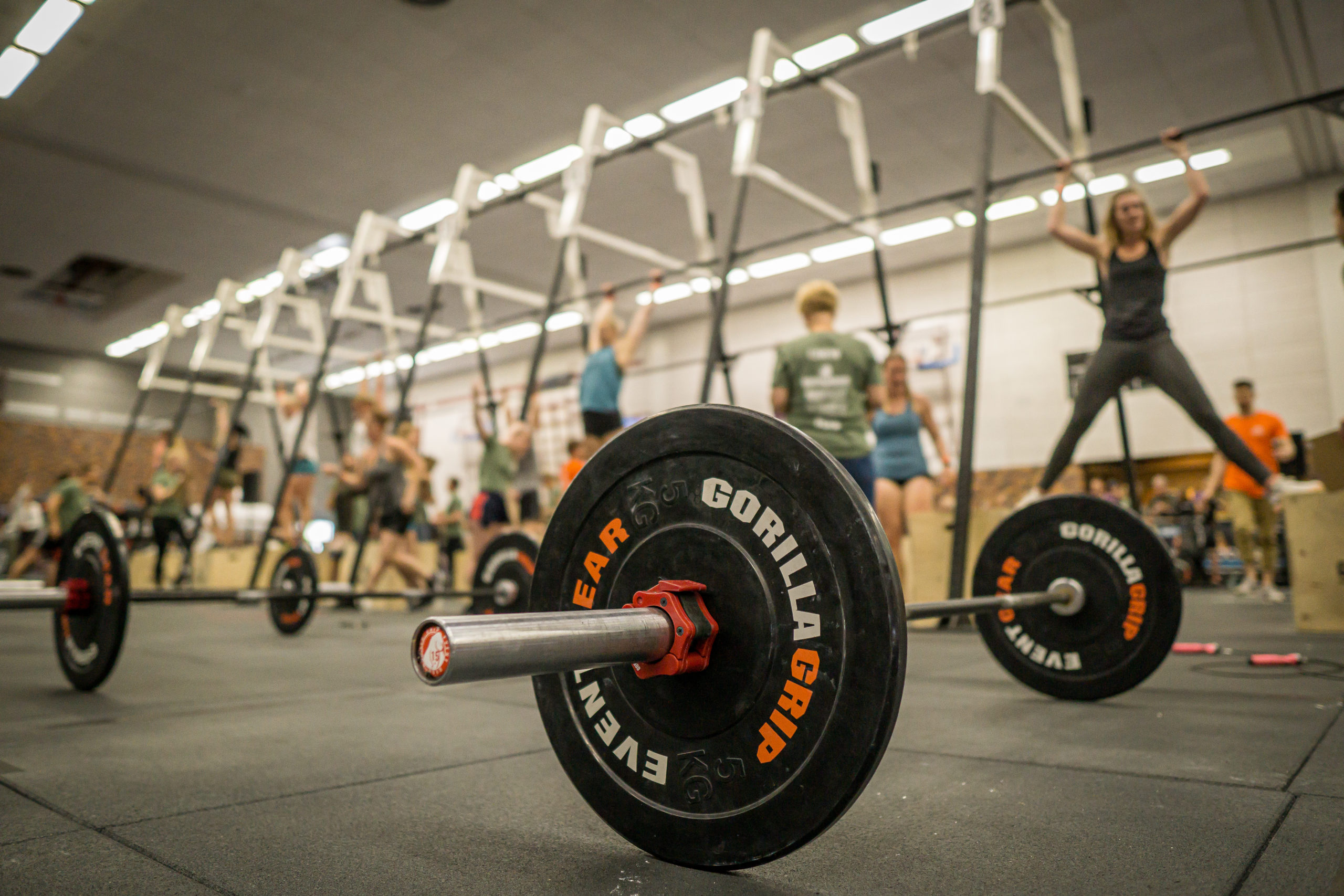 To be announced @ Oct 7th
To be announced @ Oct 7th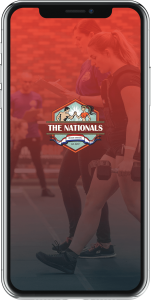 Log je scores in onze eigen app
The Nationals App
Je kunt de nieuwe workouts zien en je scores loggen in The Nationals App.
Google Play Store
Apple Store
In it to Win it?
Filmen
Ook dit jaar zijn er prijzen te verdienen in het Online Overall klassement. De top 40 van iedere divisie wordt uitgenodigd voor de Zomerspelen. Wil je meedingen naar de Seizoensprijzen en/of naar de Zomerspelen? Dan moet je al je workouts filmen.