Summergames.
The top athletes from each division will be invited to the Summergames.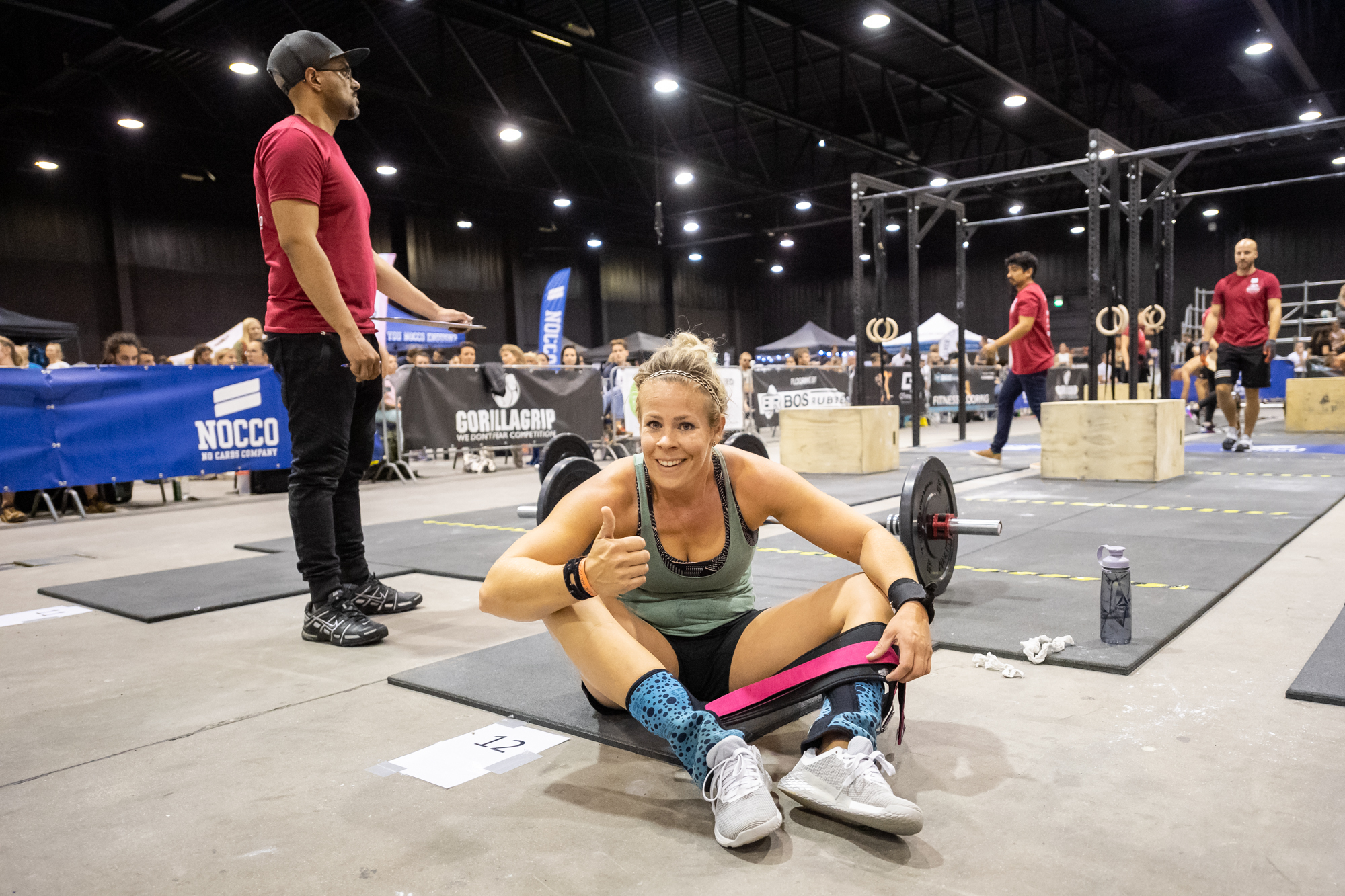 A fair competition at your own level.
The Summergames
The Summergames will be held in Dekker (Zoetermeer, NL) at April 15th and 16th 2023. The best athletes of each division will fight for the title 'Fittest [division name] Male/Female". Also there will be a big vendor venue.
Spectatortickets are for sale starting February 13th. Kids under 16y can go in for free without a ticket.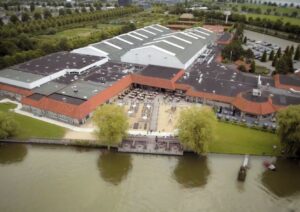 Join the fun
Dayschedule
SATURDAY
– Adaptive
– Diamond
– Teens
– Youngsters
– Iron
– Gold
– Platinum
SUNDAY
– Adaptive
– Diamond
– Bronze
– Silver
The full timetable will follow in the weeks leading up to the Summergames.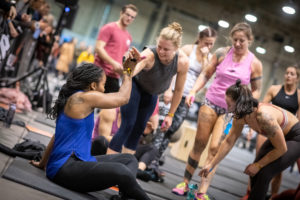 Join the fun
Tickets
Athlete tickets: 1-day adult divisions €65,-, Diamond division €85, Teens/Youngsters €50
Spectator ticket weekend pre sale: €15,-
Spectator ticket 1 day pre sale: €10,-
Tickets at the door: €15,-/day
Kids <16y have free entrance