Summergames.
The top 40 from each division will be invited to the Summergames.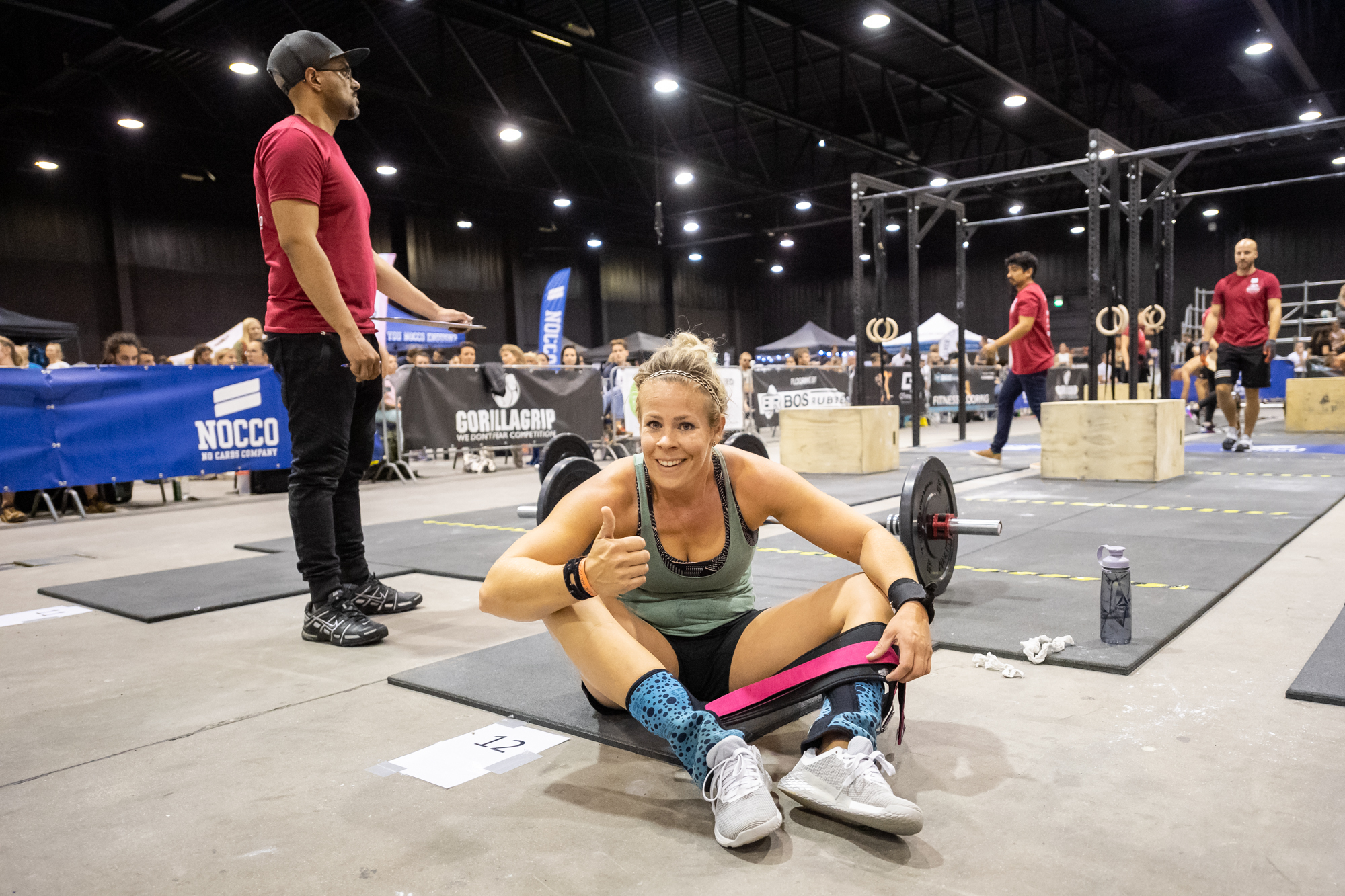 A fair competition at your own level.
The Summergames
The Summergames will be held in Autotron at May 14th and 15th 2022. The best athletes of each division will fight for the title 'Fittest [division name] Male/Female". Also there will be a vendor venue and food village.
Spectatortickets are for sale starting March 31st. Until Sunday April 3rd, there is a special early bird discount. Kids under 16y can go in for free without a ticket.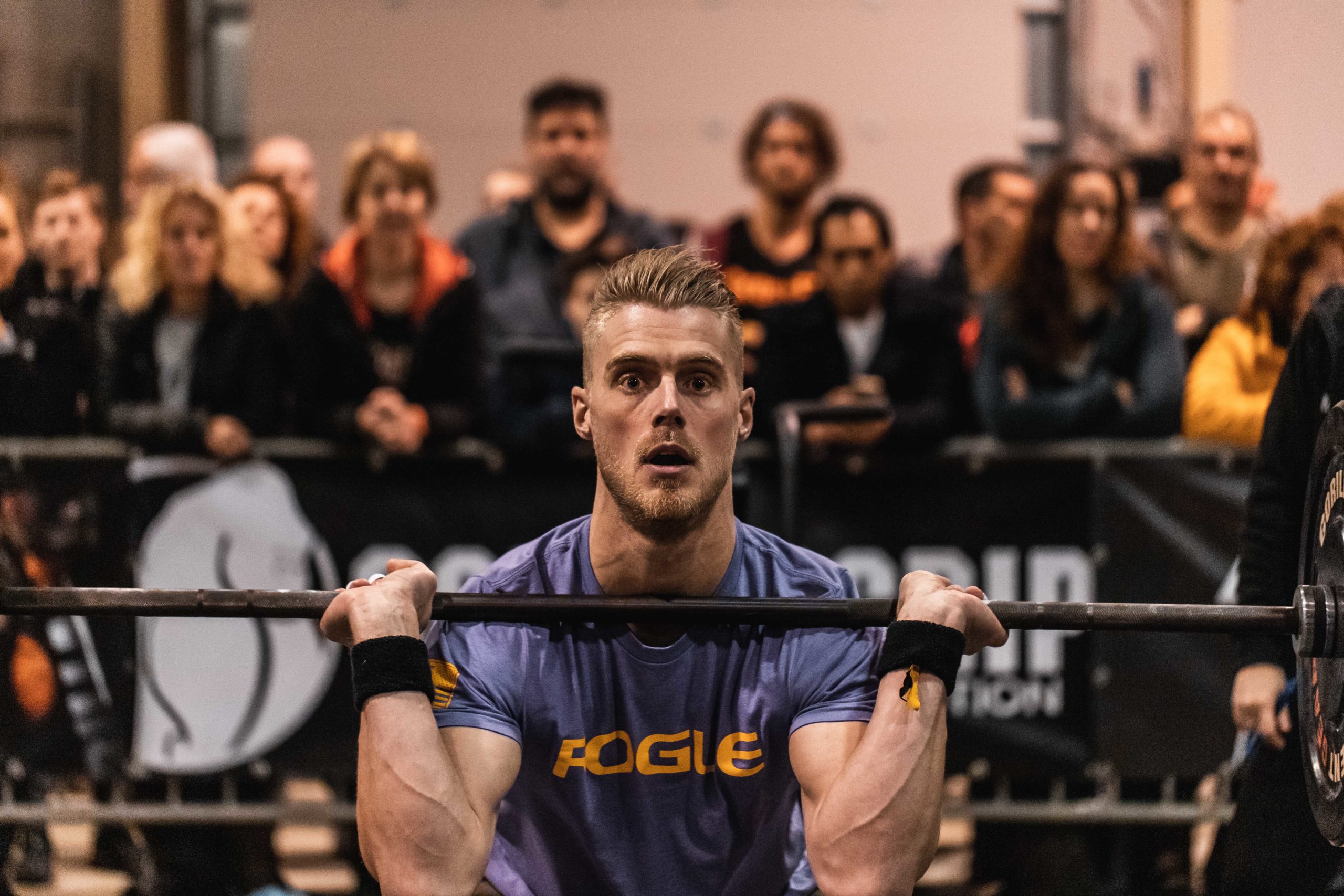 Everyone can join the FUNofficial Leaderboard
FUNOfficial Summergames
Even if you didn't qualify for the Summergames, or maybe did not join Season 5, everyone can join the FUNOfficial Summergames. You don't have to film and there are no costs for this competition.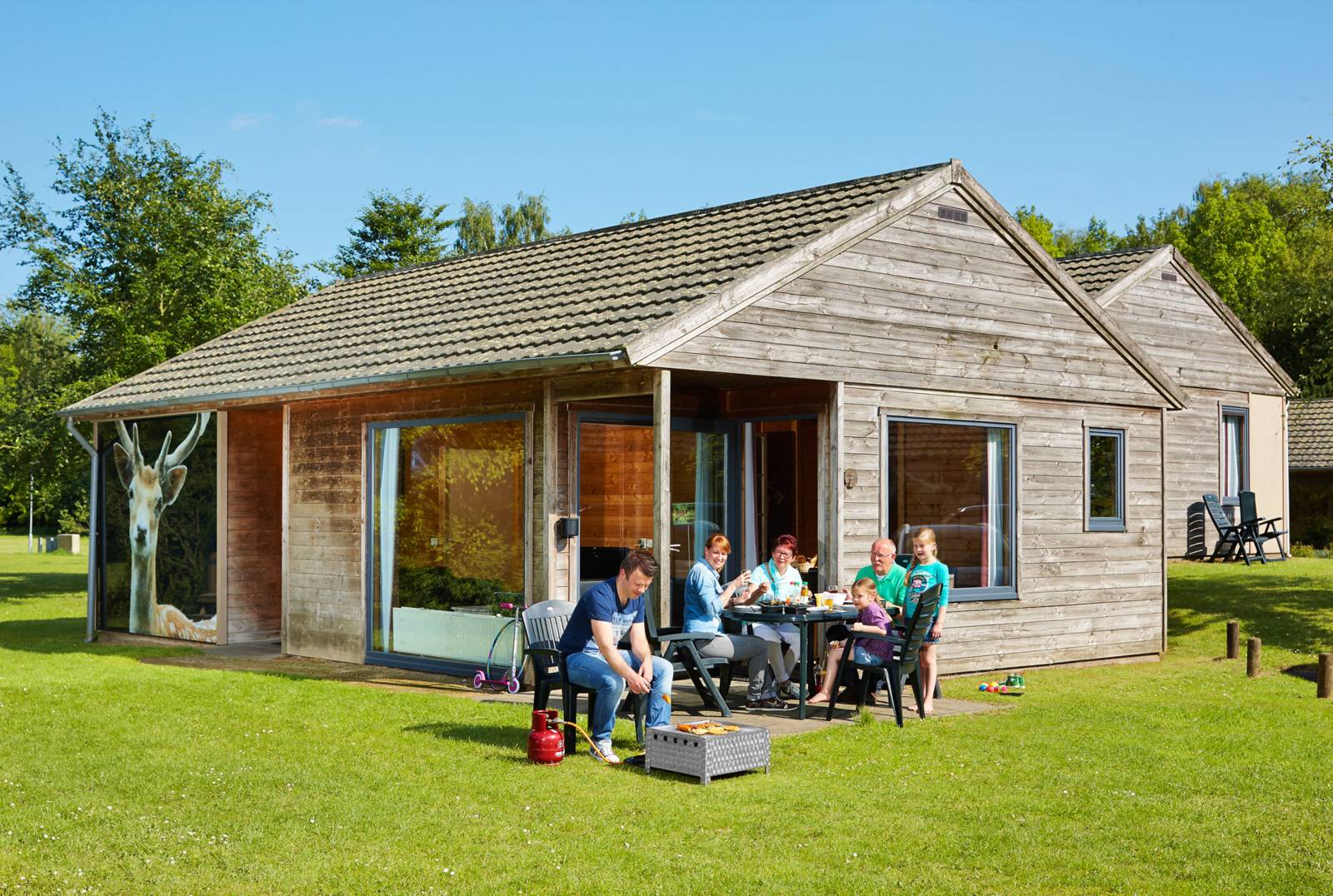 Book your stay with discount
Holiday park "Dierenbos"
Looking for a place to stay? Het Dierenbos offers a special 25% discount during the weekend of The Nationals Summergames!
The only competition that really matters
Join.
Compete
Win