Summergames.
The top athletes from each division will be invited to the Summergames.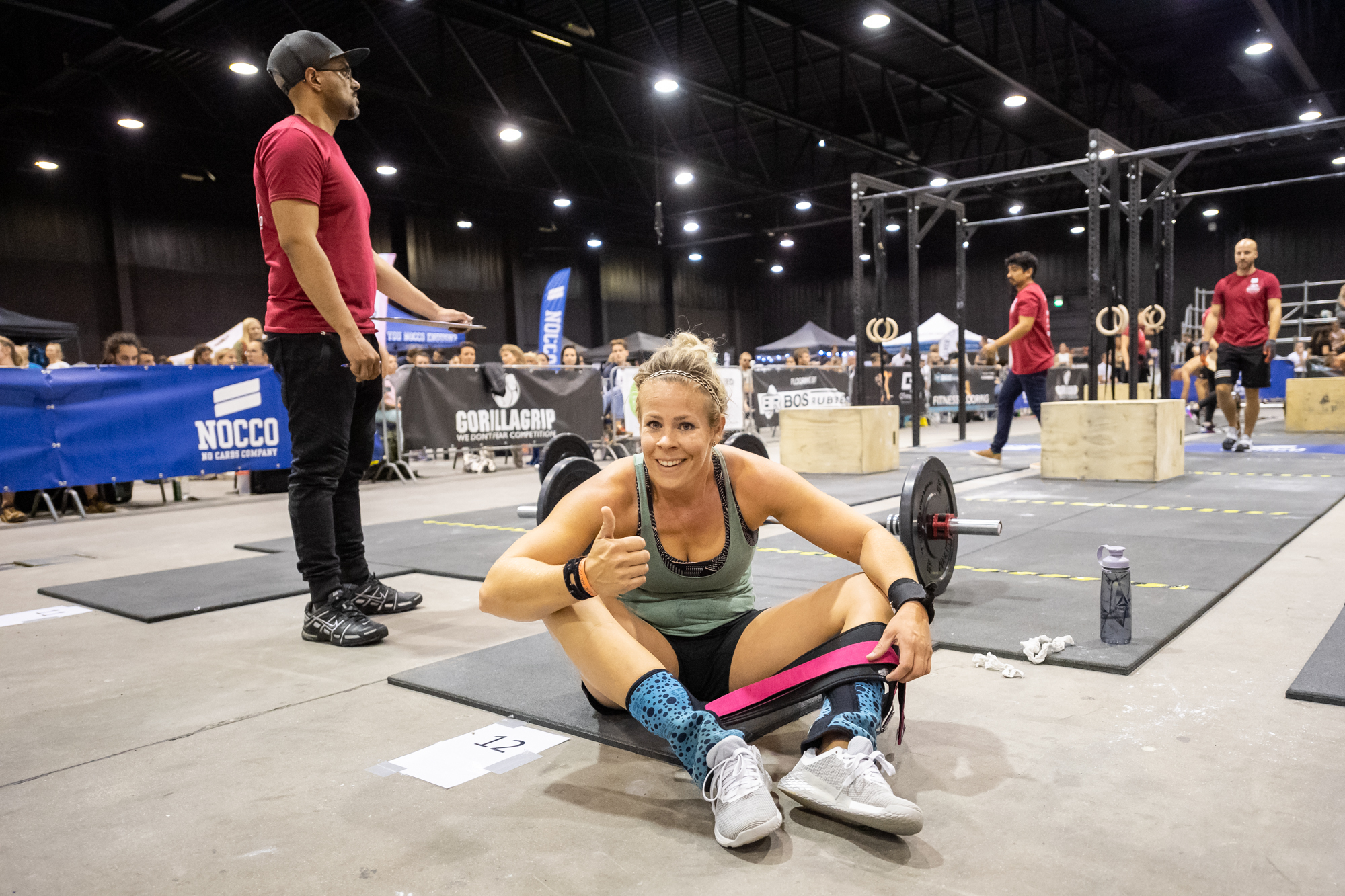 A fair competition at your own level.
The Summergames
The Summergames will be held in Dekker (Zoetermeer, NL) at a date to be announced (2024). The best athletes of each division will fight for the title 'Fittest [division name] Male/Female". Also there will be a big vendor venue.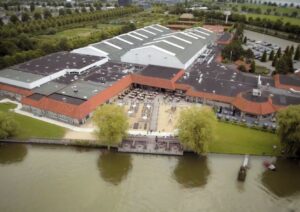 Join the fun
Dayschedule
The full timetable will follow in the weeks leading up to the Summergames.