The only competition that really matters
Join.
Compete.
Win.
A competition with a season of 4 online home events.
A full season with every month two workouts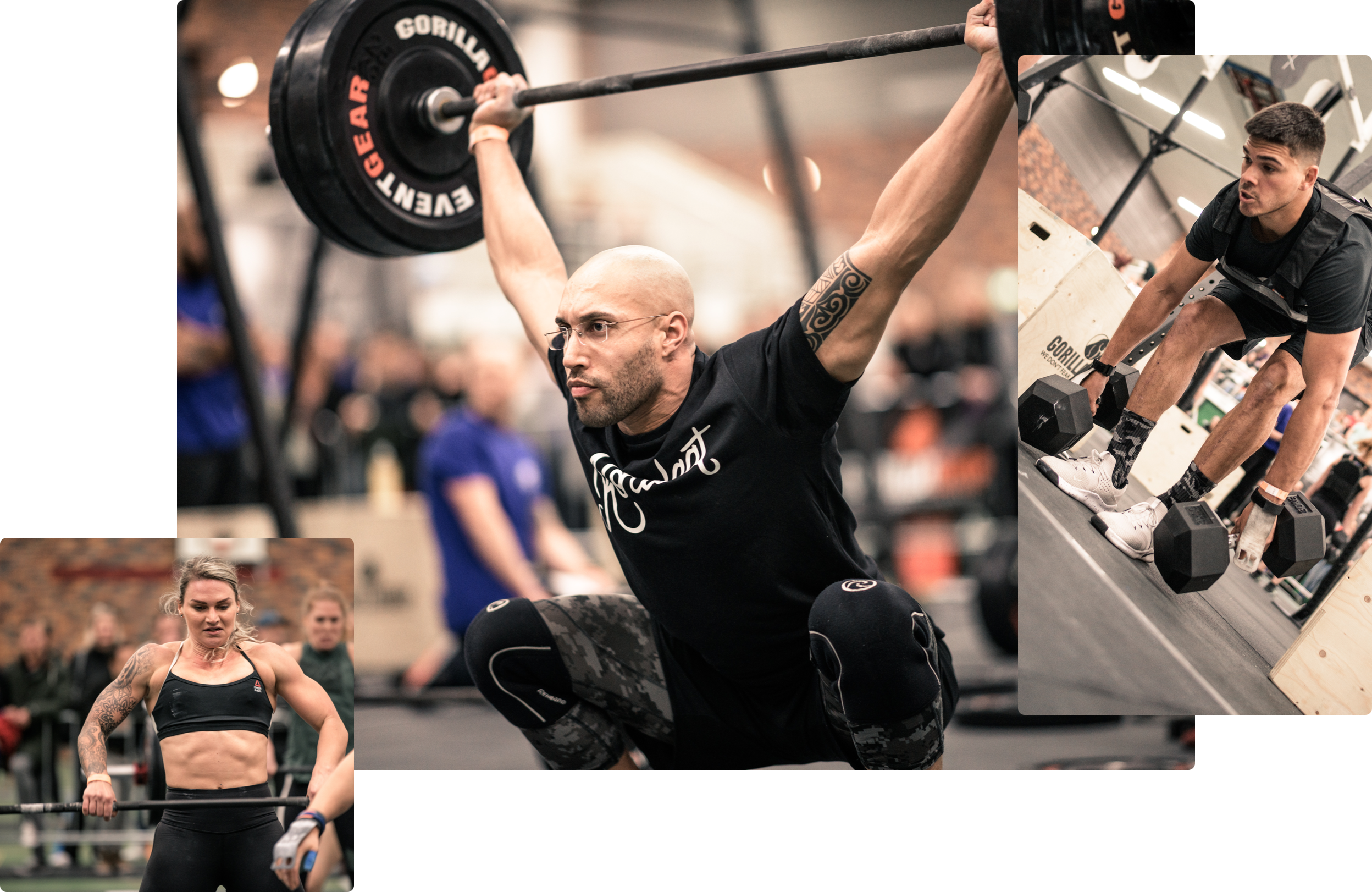 The InterNationals
Crossing borders
In Season 4, we are inviting Belgium and Germany to join The Nationals. Since both countries are still in lockdown, this competition is going to be an online home competition with two division: Teens and Adults. The best female and male score of each event will get a Winner Shirt. There will not be a final for this online competition, but tickets are free so everyone can join!
The only competition that really matters
4 months
Season 4 runs from february until may. Every month one event with two workouts!
Online Event 1 – 4 – 11 February 2021
Online Event 2 – 4 – 11 March 2021
Online Event 3 – 1 – 8 April 2021
Online Event 4 – 6 – 13 May 2021
Keep Your Head Up
Online Home Event 3
For Time – No Timecap – All divisions⁠
50-40-30-20-10 Wall Balls 9/6kg
25-20-15-10-5 Medball Sit Ups 9/6kg
See the scorecard for movement standards and ground rules.
Deadline for this Event is Thursday April 8th 23:59h.
Log your scores via The Nationals App.
Troubles? info@thenationals.nl