Triplets.
Something new is coming!
Join The Nationals Triplets with your friends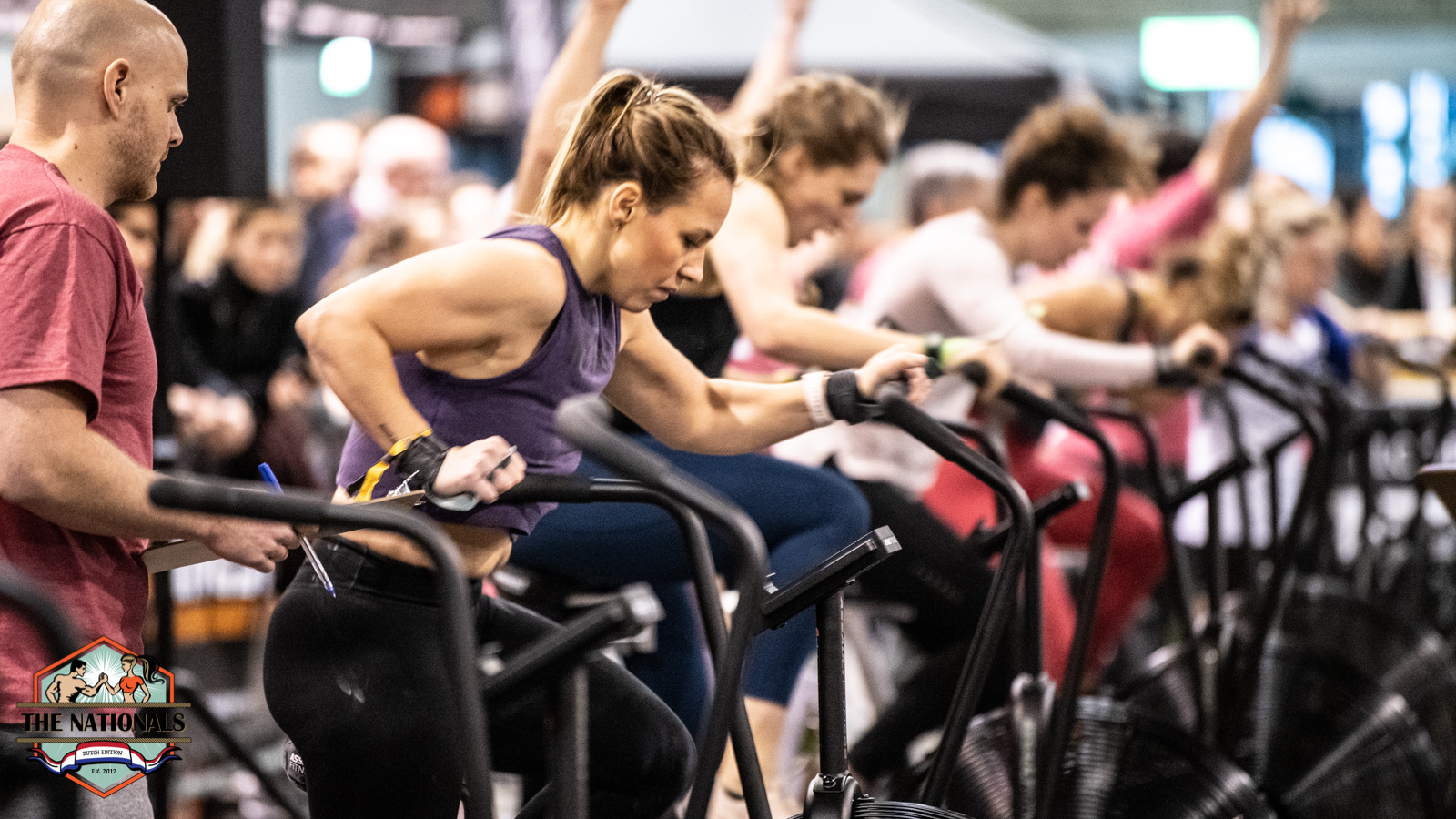 Something new
TRIPLETS
In 2022, we're launching The Nationals Triplets. This is a competition with 3-person teams. Just like the individual season, there will be 2 placement events to place the team in the right division. For the teams, there are three divisions:
– Blue Division
– Red Division
– Black Division
All workouts need to be done as a team. Teams will consist of 2 Males + 1 Female or 1 Male and 2 Females.
4 Events
Placement, Workouts & Finals
After the placement events, there will be two more events at your own level. Each division will get their own leaderboard. The best teams after 4 Events will be invited to the Live Triplets Finals that will take place at Het Ravijn, Nijverdal at September 3&4th.
Placement Events: June 2nd till June 13th
Division Events: June 17th till July 4th
Finals: Sept 3rd & 4th
Let's meet in person
The Finals
The best teams are going to the live finals in Het Ravijn, Nijverdal. This will be the top 48 Black, top 56 Red and top 16 Blue teams.
Saturday
Black Division (2 workouts) & Red Division (4 workouts)

Sunday
Black Division (4 workouts) & Blue Division (4 workouts)
Registration on both days will be between 07:45 and 08:30. More information and the complete timetable will follow in the upcoming weeks.
The only competition that really matters
Join.
Compete
Win