Adaptive.
A fair competition at your own level.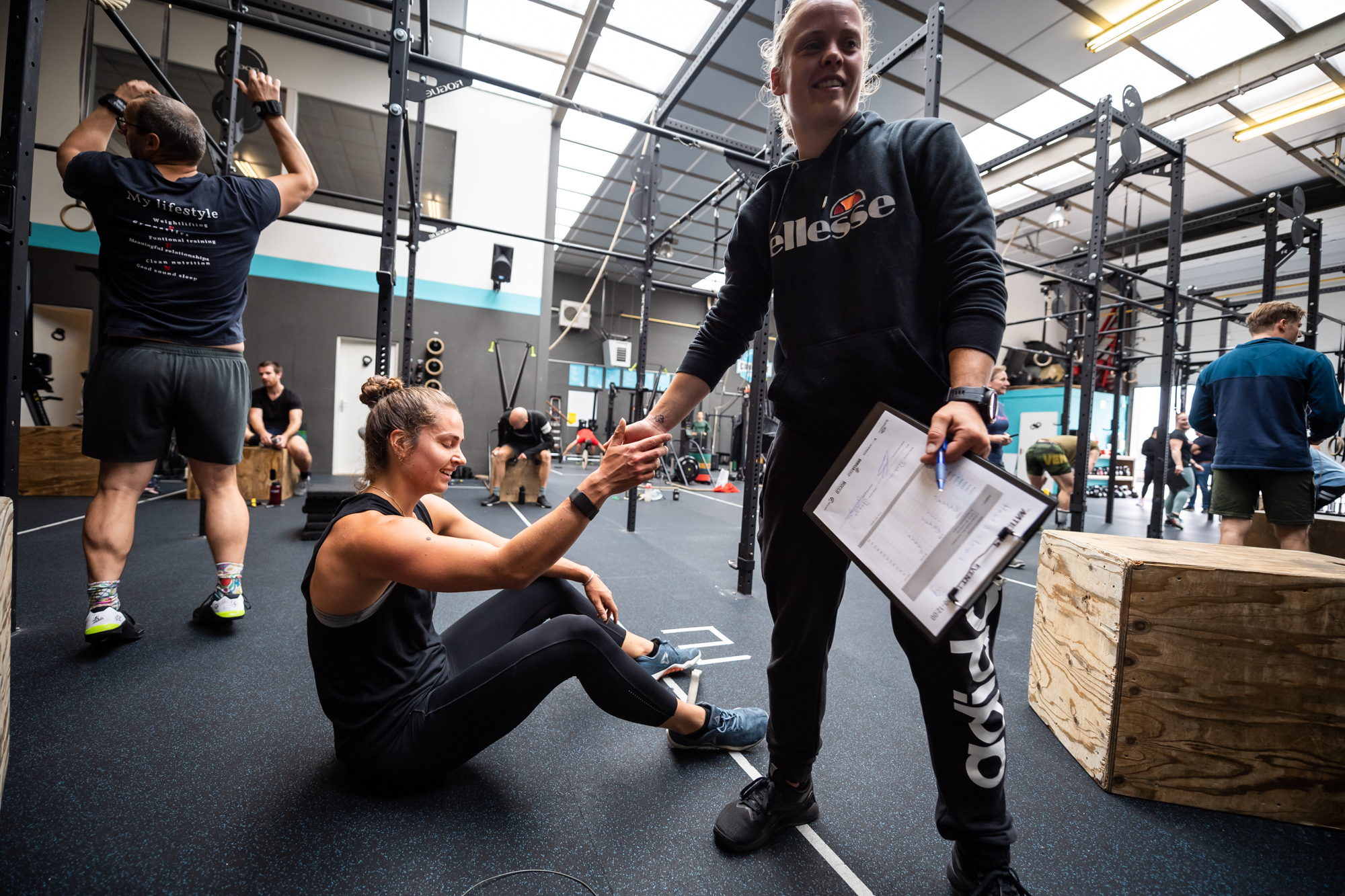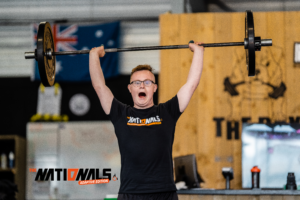 Join the fun

The Nationals and CrossFit Iron Sparks are proud to present you the first European, all adaptive, functional fitness competition. From November 3rd 2022 – February 9th 2023, athletes will compete in their division to grab a spot in the final, at a to be announced date and location. The top athletes, male and female, will advance to the final.
In your own category
Classification
It is our aim to create an equitable and fair competion for all. Each athlete will receive a classification form to fill out and will then be placed into their correct category:
Upper Extremity 1 Point of Contact
Upper Extremity 2 Points of Contact
Lower Extremity 1 Point of Contact
Lower Extremity 2 Points of Contact
Seated with hip function
Seated w/o hip function
Neuromuscular minor
Neuromuscular major
Sensory
Short Stature
Intellectual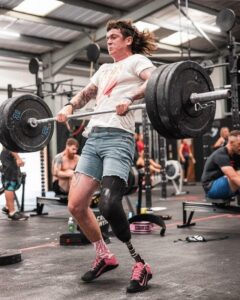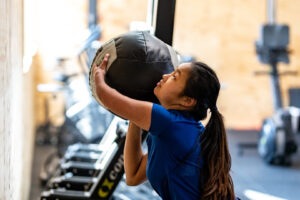 Four workouts in your division
Season
After the classification process, each athlete competes in his/her own category. All workouts will be adjusted based on the category.
Event 1 – Nov 3 – 10
Event 2 – Dec 1 -8
Event 3 – Jan 5 – 12 2023
Event 4 – Feb 2 -9
Adaptive Games – Dekker, Zoetermeer on April 15 & 16th 2023.
In it to Win it?
Filming
The top athletes of each division will be invited to the Live Adaptive Finals. All athletes aiming to qualify need to film every workout and upload a URL when submitting their score in The Nationals App. This is the platform where you can find your workouts, log scores and check the leaderboard.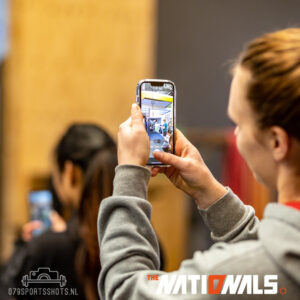 The only competition that really matters
Join.
Compete.
Win.